Work Able Consulting places a strong emphasis on working in partnership with all key stakeholders in order to facilitate safe and durable return to work programs.
Work Able Consulting is qualified and experienced to assist you fully understand your legislative requirements and fulfill all your obligations. Further, Work Able Consulting will work closely with you to achieve the following:
Reduce workplace injuries via the implementation of injury prevention strategies.
Reduce and minimise the impact of WorkCover premiums by delivering tailored return to work programs to you and your injured workers.
Reduce 'time lost' claims.
Assist you in meeting your legislative requirements to offer suitable duties and return to work programs.
Identify modified or alternative duties within your workplace to assist with returning your injured workers back to work.
Deliver manual handling and ergonomic training packages.
Work Able Consulting is experienced in working with government, large, medium and small employers both in Melbourne metropolitan and regional Victoria. Please contact our office to speak to our OES Manager regarding your needs and our services.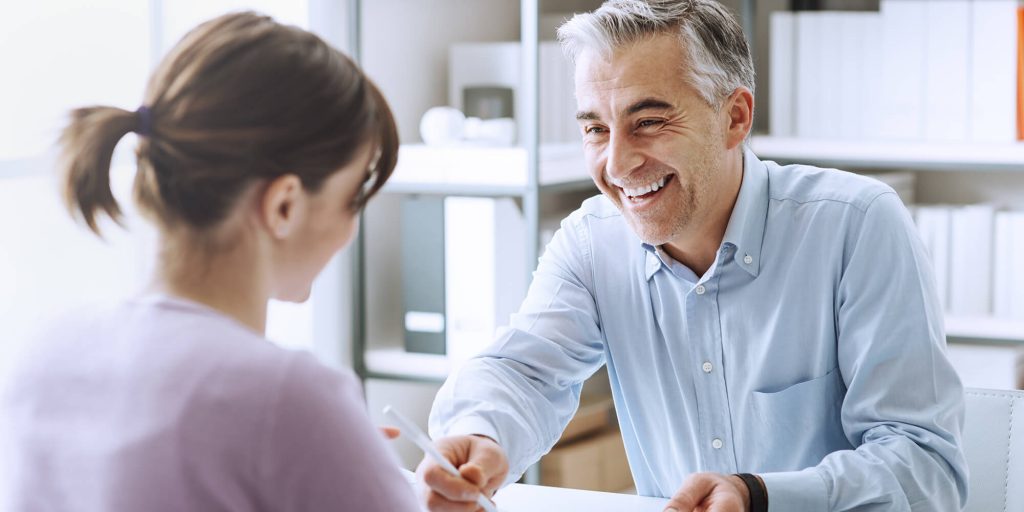 Pre-injury Employers
Work Able Consulting has a dedicated team of Occupational Therapists, Exercise Physiologists, Psychologists, Nurses and Physiotherapists to assist your employees returning to work in a supportive, safe and sustainable manner.
Additional Consulting Services
Work Able Consulting's team of experienced Allied Health Professionals are able to assist manage your organisations workplace health and safety with a view to reducing the incidence of workplace injuries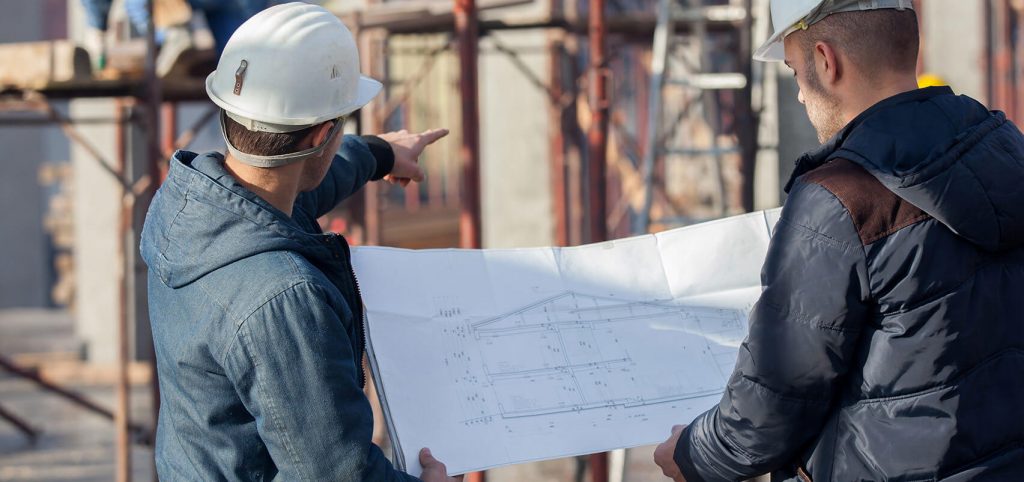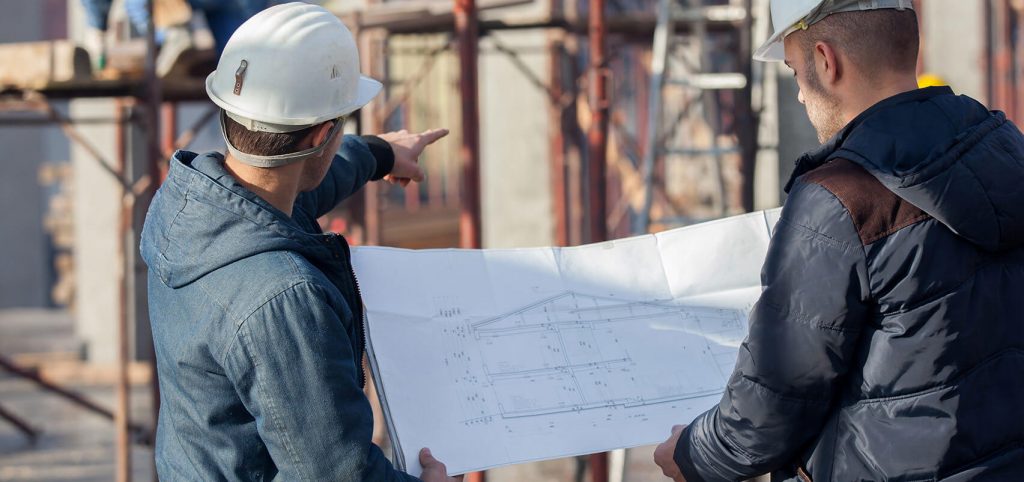 Worksafe Incentive Scheme for Employer (WISE)
Work Able Consulting is trained and experienced to assist you to place the right person within your business. Work Able Consulting assists motivated and reliable, 'ready to go' job seekers across Victoria.