Work Able Consulting is a leading provider of Occupational Rehabilitation services, working throughout Victoria.
Whether you are an injured worker, employer or insurer, Work Able Consulting will tailor and deliver a customized and individualized service to assist you to achieve your goals. Our consultative and transparent approach ensures that each stakeholder contributes to the return to work planning process. This input is integral and central to the success of any sustainable outcome. We regularly communicate with all parties during the process and undertake periodic reviews and re-set goals if and where required. Work Able Consulting has a team of dedicated health professionals and vocational advisors willing and ready to assist you.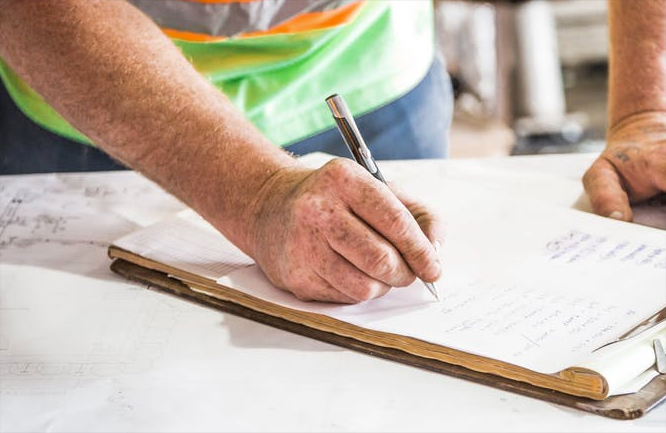 Returning to work with the same employer
Work Able Consulting places a strong emphasis on working in partnership with all key stakeholders in order to facilitate safe and durable return to work programs.
Our team of allied health professionals undertake Initial and Worksite Assessments to gain an in-depth knowledge of the workplace and the physical and psychological requirements and demands of the injured worker's job.
Returning to work with a new employer
Work Able Consulting provides vocational services to you when you are not able to return to your previous workplace, following an injury.
At Work Able Consulting, we understand that right now you are likely to be experiencing a number of different emotions. We want you to know that we are here to assist you to return to suitable and sustainable employment with a new employer.